Our drone inspection services facilitate precision industrial inspection with speedy, simple, safe and cost-effective data capture and high-resolution imagery.
3D modelling, CAD and BIM integration
Volumetric measurements
Dramatically reduced surveying hours
Improved processes and reporting
Impressive data collection and analysis
Capturing Moments & Events
Private clients love that our specialist drone teams can capture moments and memories in superb hi-res images and video and from a wholly unique perspective.
Celebrations, weddings and outdoor events, fetes and festivals and even favourite sporting activities such as paddle-boarding, horse-riding, sports competitions or just capturing a spectacular garden or favourite spot.
Every consumer client has a different take on the things that matter to them – and we're delighted to be able to deliver that.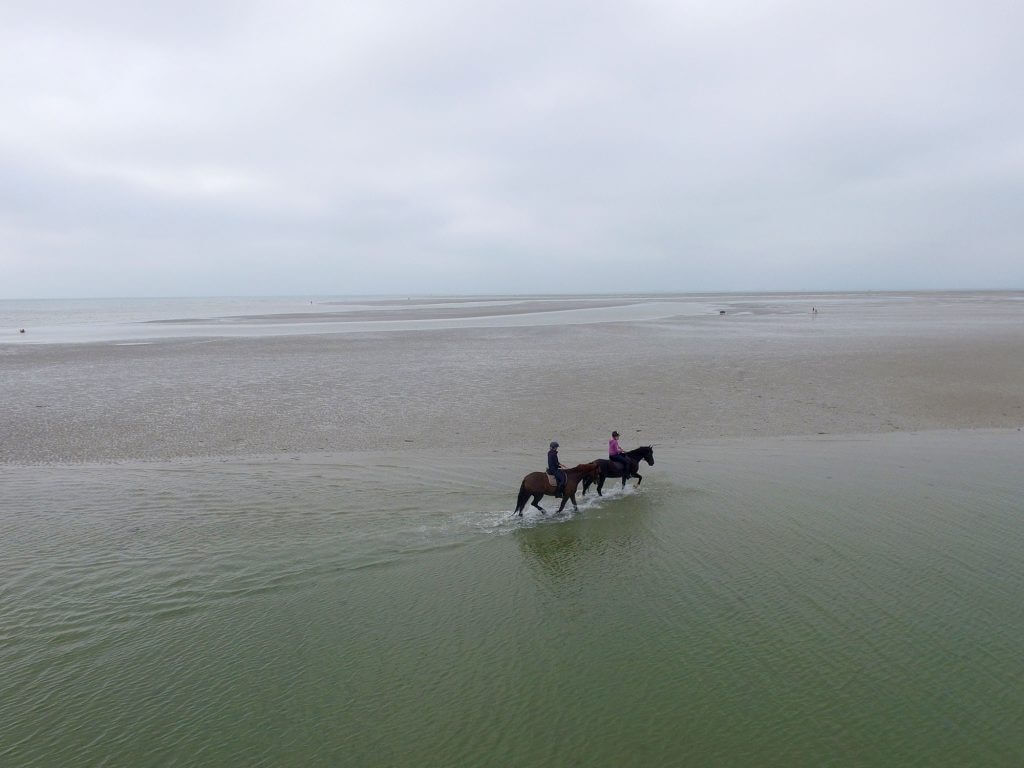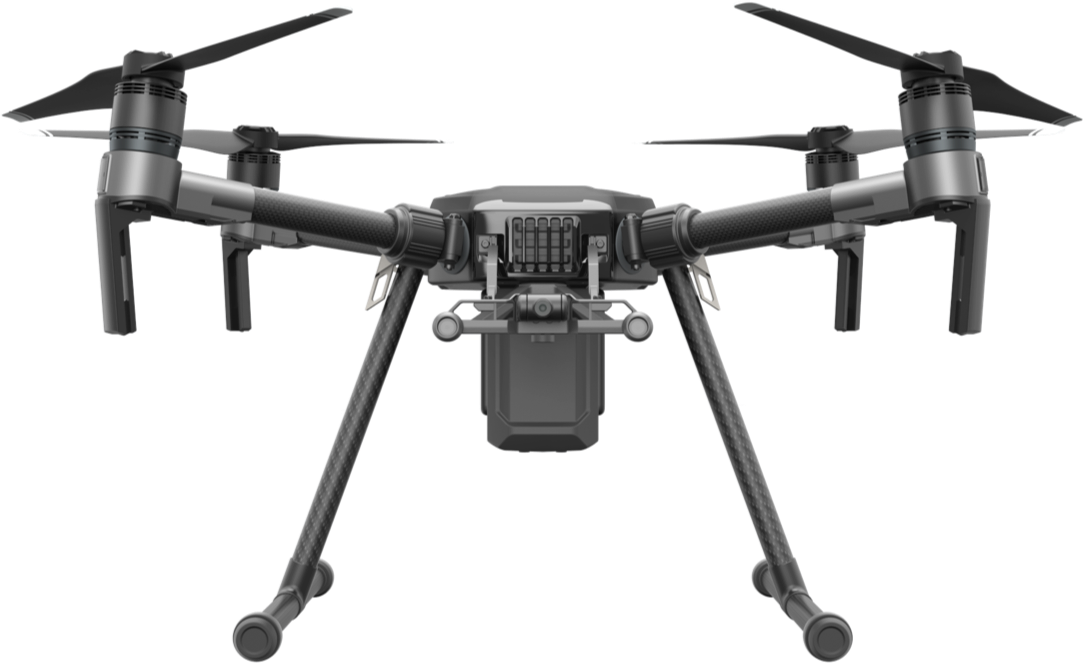 Our fast, specialist and safe services ensure dramatically reduced surveying hours, improved processes and reporting, superb 4K images and impressive data collection and analysis. Drone inspections are both faster and safer than sending personnel to work at height.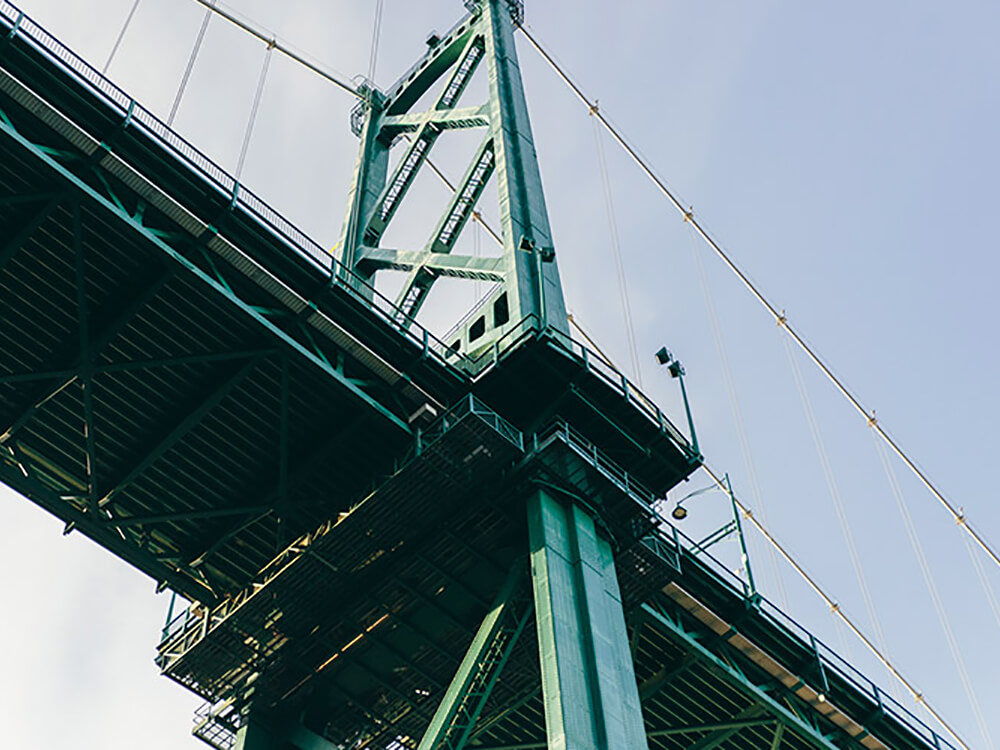 Inspections & Surveys
State-of-the-art UAVs and hi-resolution 4k imaging deliver live on-the-ground feed capability, orthomosaics, improved reporting and complex data analysis.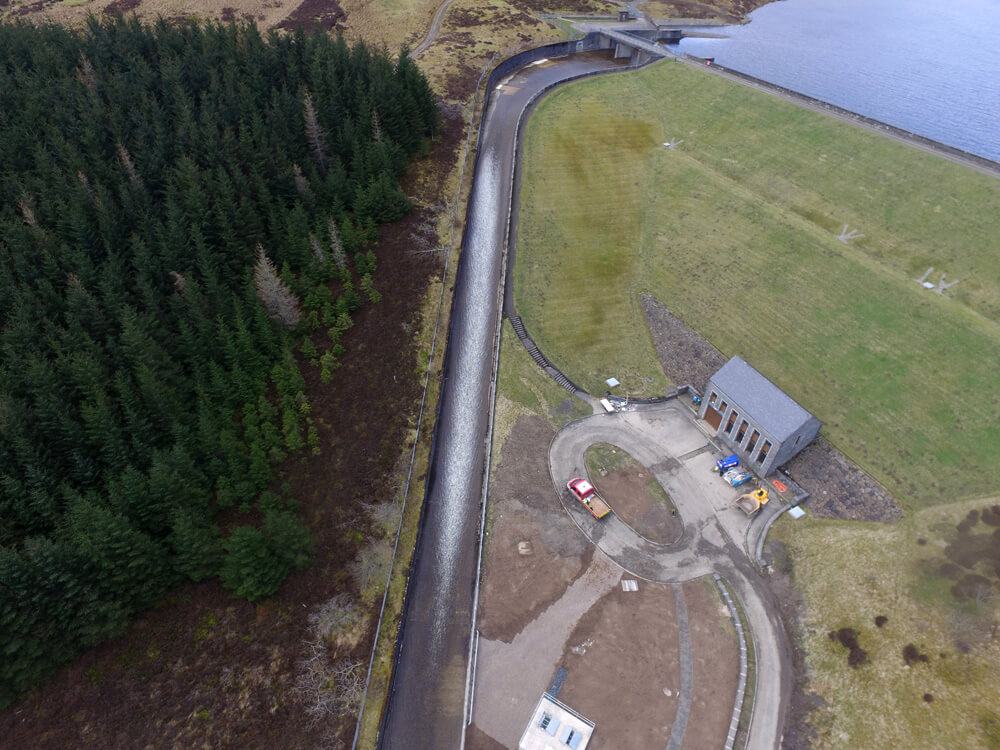 Infrastructure, FM & Utilities
Infrastructure investments, buildings, windfarms, solar installations, electrical, water, radio and mobile installations all demand high level inspection and monitoring surveying.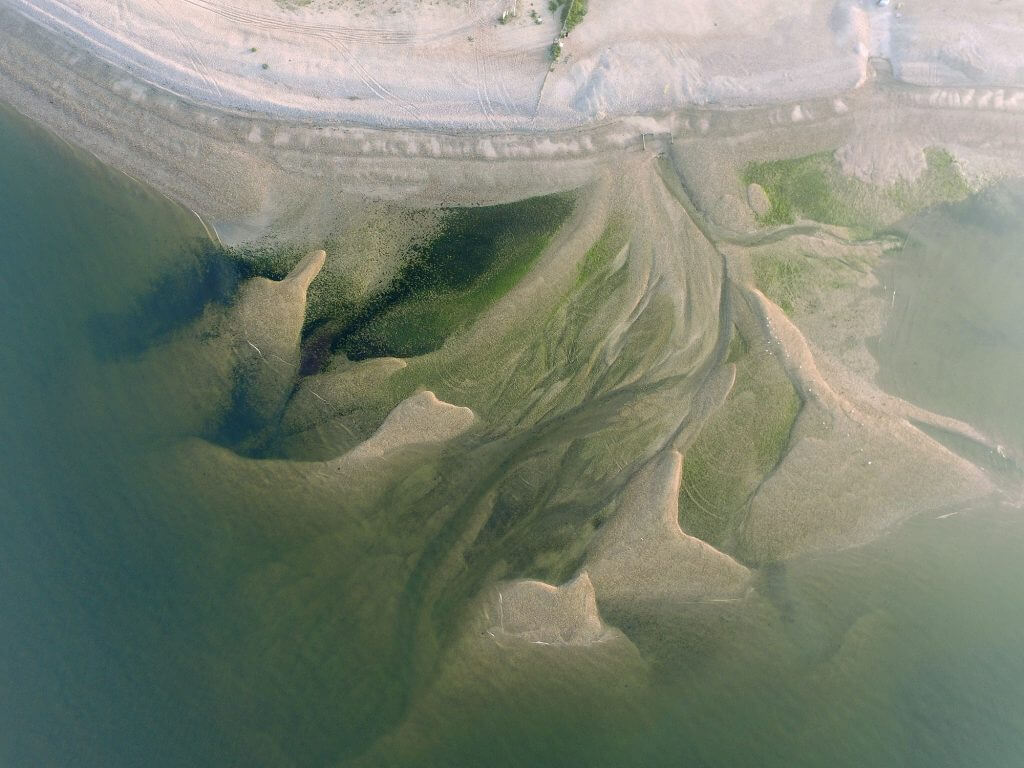 Environmental Contracting & Landfill
With specialist experience in environmental contracting and landfill, our UAV operators can quickly, simply and safely overcome all manner of access issues from steep slopes and sheer edge projects to imagery in open water.
6 The Gardens Office Village, Fareham, Portsmouth, Hampshire PO16 8SS
info@pathfinderdrone.co.uk