Aerial Images for Marketing
A spectacular medium for marketing photography and videography.
3D modelling, CAD and BIM integration
Volumetric measurements
Dramatically reduced surveying hours
Improved processes and reporting
Impressive data collection and analysis
Aerial Images for Marketing
Drone imagery is a spectacular medium for any marketing photography or videography. Clients can work with the team on-the-ground viewing assets as they're taken, including 360 degree panoramics, and ensuring the project has delivered before the UAV even touches down.
Estate agent's property shots, an office development, a panoramic bird's-eye perspective on a holiday park, golf course destination, beach or event – UAVs deliver a new perspective which is both dramatic and engaging.
Our support team are specialists in PR, marketing, content creation and graphic design so understand the demands of the shoot and the importance of editing.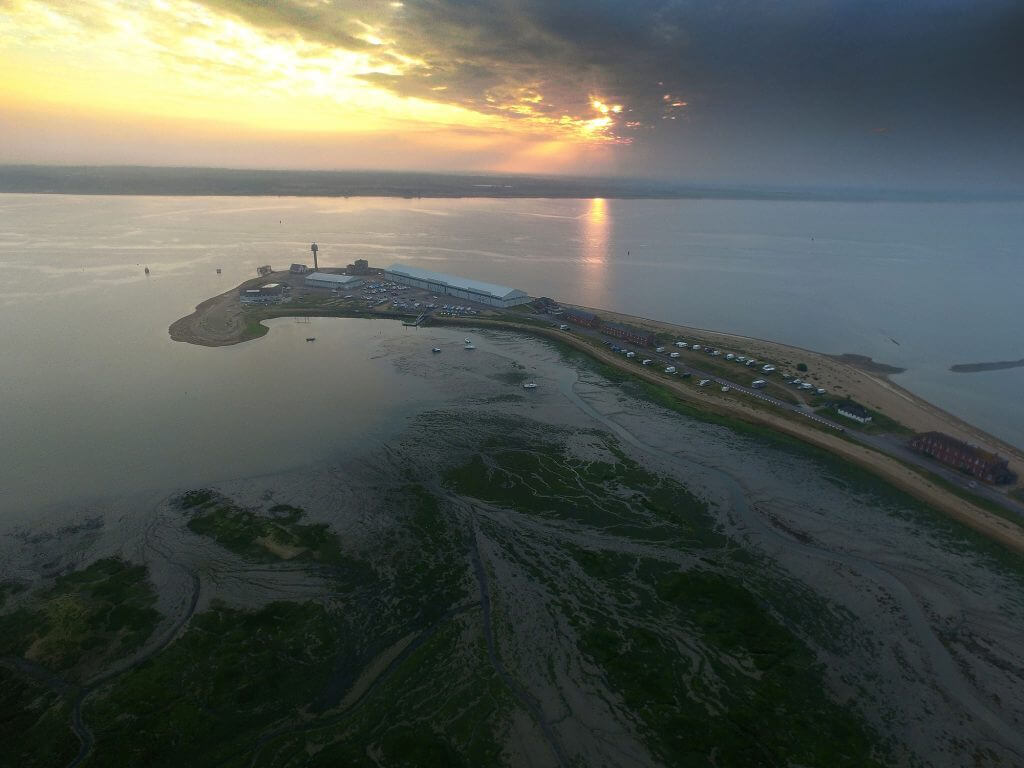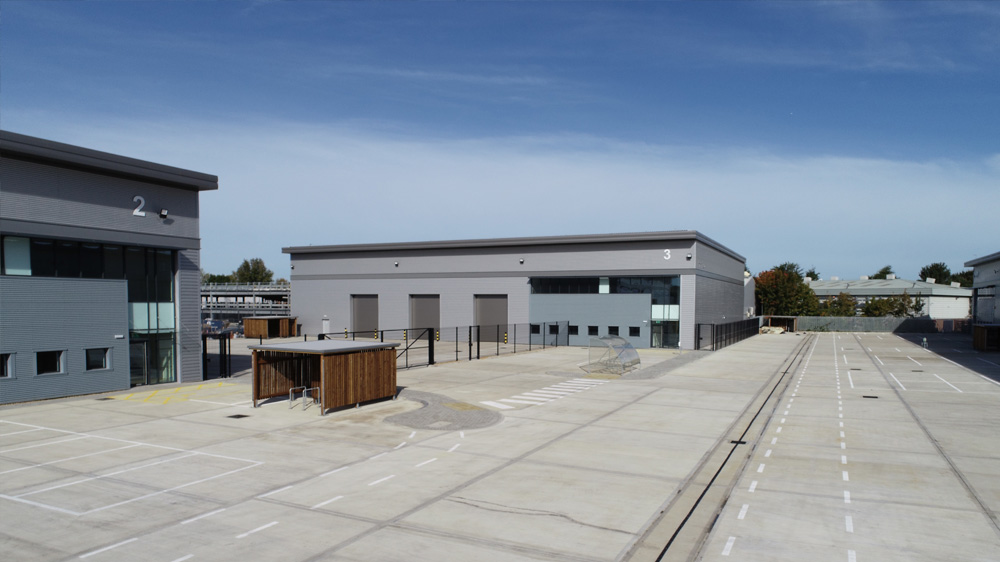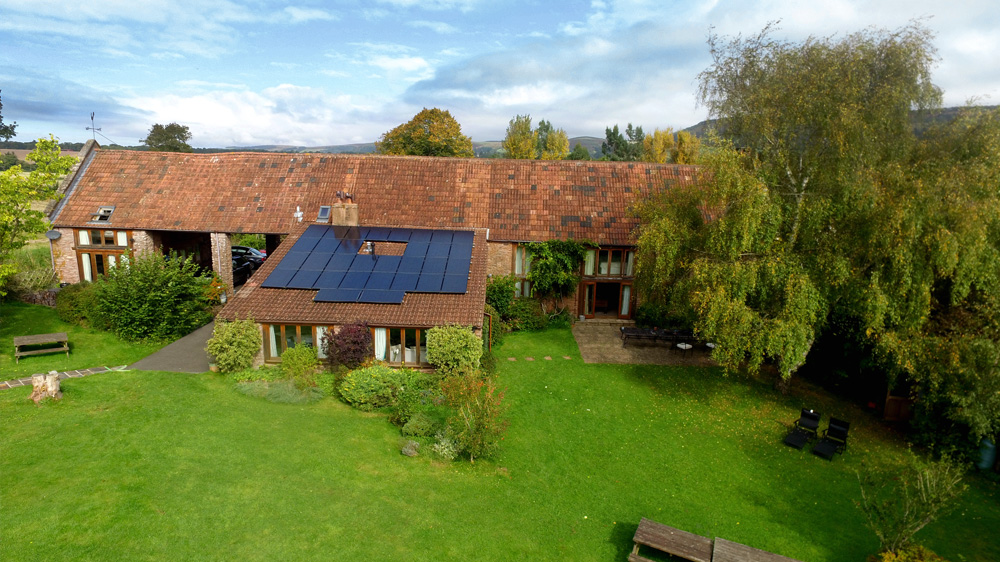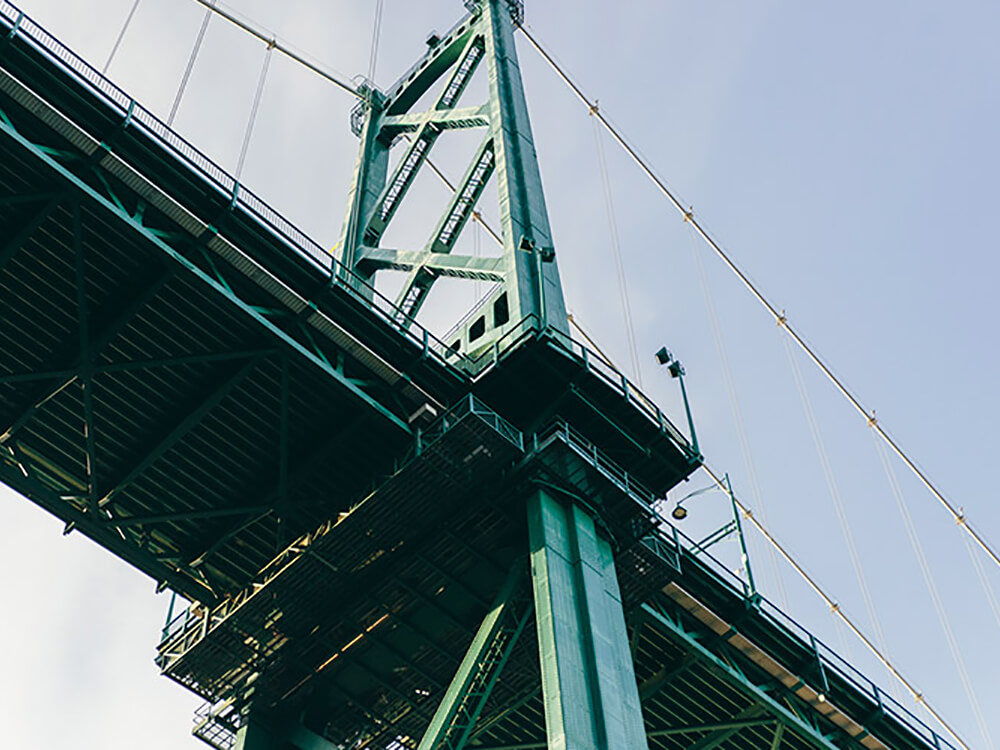 Inspections & Surveys
State-of-the-art UAVs and hi-resolution 4k imaging deliver live on-the-ground feed capability, orthomosaics, improved reporting and complex data analysis.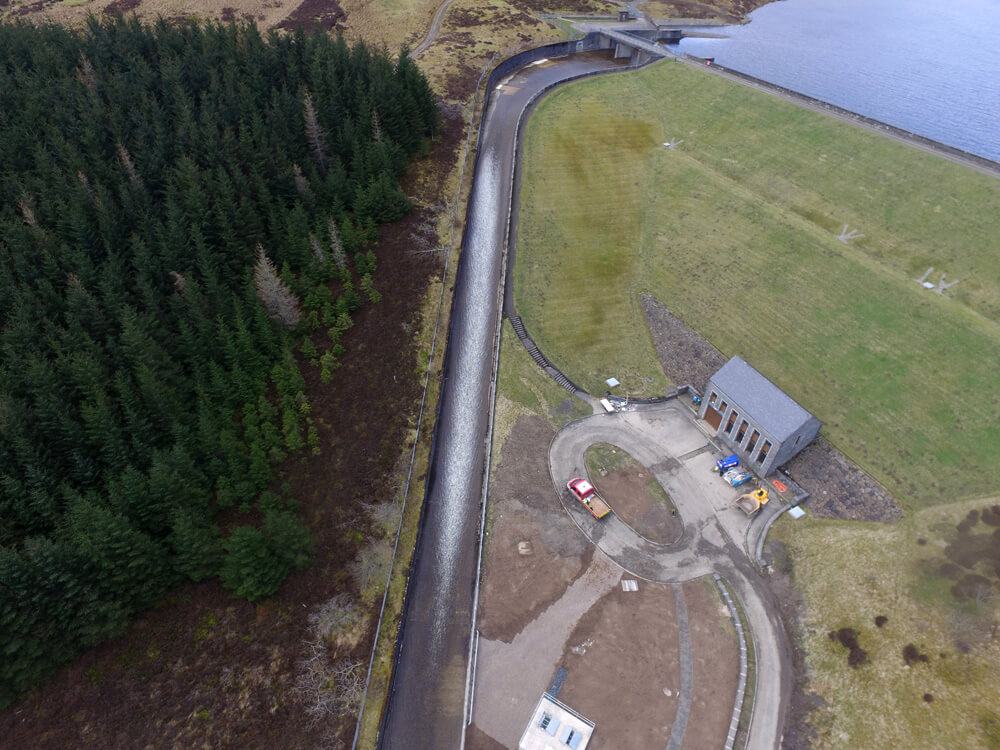 Infrastructure, FM & Utilities
Infrastructure investments, buildings, windfarms, solar installations, electrical, water, radio and mobile installations all demand high level inspection and monitoring surveying.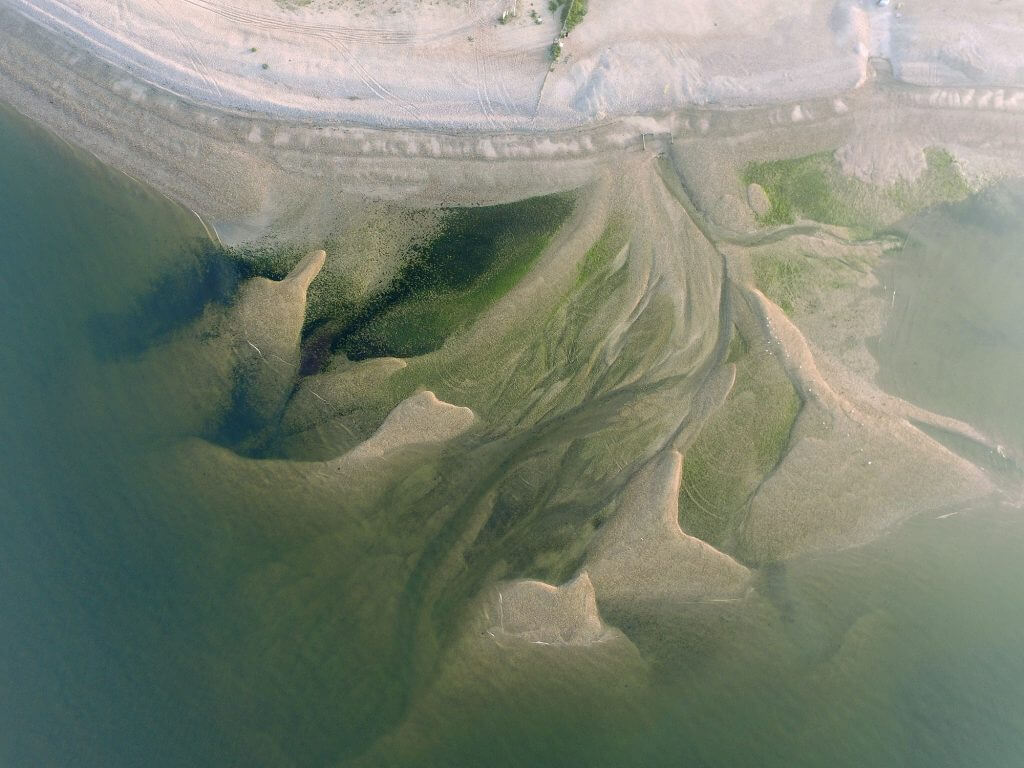 Environmental Contracting & Landfill
With specialist experience in environmental contracting and landfill, our UAV operators can quickly, simply and safely overcome all manner of access issues from steep slopes and sheer edge projects to imagery in open water.
6 The Gardens Office Village, Fareham, Portsmouth, Hampshire PO16 8SS
info@pathfinderdrone.co.uk