About Us
Pathfinder Drone, based in Hampshire, is a family owned and operated business committed to the highest levels of service, safety, technology and innovation.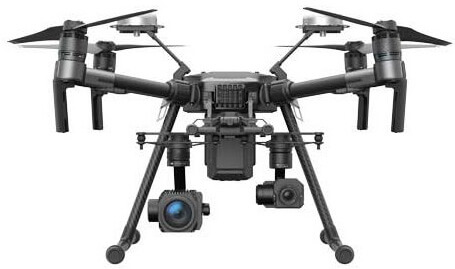 The industry-leading platform for surveying, inspections and technical operations as well as search and rescue, the Matrice is renowned for its adaptability on the go.
Its in-built FPV camera, dual battery system, flight programming and multi-payload configurations paired with the Zenmuse Z30, XT2 and X4S cameras can deliver even the most complex and detailed of surveying challenges with triple redundancy hardware and software systems which ensures this is one of the safest drones available.
IP rated to allow flights in adverse weather – the M210 reduces downtime and massively increases reliability.
The built in RTK module allows for centimetre accuracy in the air and also allows us to fly under bridges, gantries or other enclosed areas.
The top mounted gimbal allows for inspections of remote areas such as under bridges, gantries, pylons and suspended walkways as well as areas over water such as hydro-electric power stations, wind farms or other structures in the marine environment.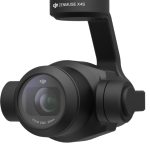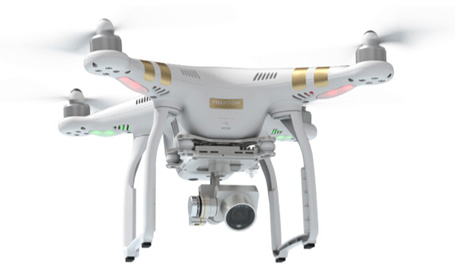 Our DJI Phantoms are fast, responsive, agile, safe and light.
That makes our Phantom projects cost-effective and speedy to deliver, whether you're looking for technical inspection work, security surveillance or marketing shots.
The 4K video shoots at up to 30 frames per second capturing stunning, crisp 12-megapixel photos.
The f/2.8 lens has a 94⁰ field of view, virtually eliminating unwanted distortion and DJI's trusted aerial stabilization technology keeps the camera perfectly level in any flight conditions, resulting in beautiful, stable footage throughout every flight.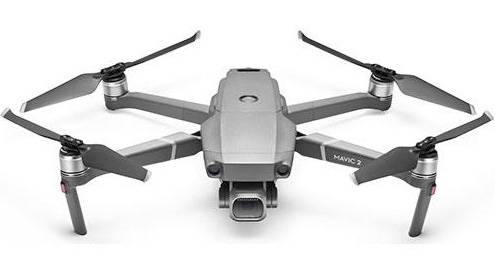 Designed primarily as a personal drone The DJI Mavic Pro, is portable yet powerful, so has commercial benefits as well.
It's easy to carry and fast to launch, ideal for projects when speed and flexibility are paramount.
It benefits from DJI's low noise flight technology, a 3-Axis Gimbal, and travels at speeds of more than 65kph yet folds to just H83mm x W83mm x L198mm and weighs less than 750g.
It has 1080p live video, 2.4/5.8 GHz real-time auto-switching, 40 Mbps download speed and 120 ms low latency.
Pathfinder Drone, based in Hampshire is a family owned and operated business committed to the highest levels of service, safety and innovation.
All operations are overseen by one of the two directors, from scoping and costing through to the flight, follow up, reporting and editing.
Harry Fuge
With a BSc in Bio-Chemistry from Southampton University, Harry has specialised in land remediation, pollution and the stringent regulated demands of the Petro-chemical industry.
This analytical capability and specialist expertise is now applied across all technical aspects of drone operations for these and other sectors such as agriculture, landfill and utilities.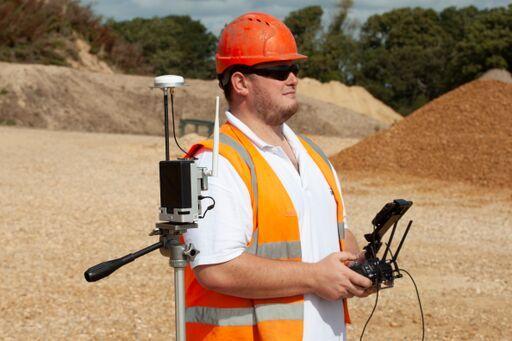 Martin Fuge
Martin, a qualified QS, has worked in civil engineering, construction and FM in a career which has spanned more than three decades.
His particular UAV expertise is in technical inspections and surveys but he has a passion for the stunning aerial shots drones can deliver and their enormous influence for marketeers.
Rick Fuge
A graphic designer with 30 years experience, Rick understands the branding, image and style of companies.
His understanding of imagery and photography really allows him to make the most of the drones' cameras and allows us to always get best value for money for our clients.
PfCO qualified and licensed by the CAA
PfCO qualified and licensed by the CAA
Payload operator and pilot in training
6 The Gardens Office Village, Fareham, Portsmouth, Hampshire PO16 8SS
info@pathfinderdrone.co.uk