Construction & Civil Engineering
From roof inspections and 3D modelling to earthworks calculations and differential period analysis.
3D modelling, CAD and BIM integration
Volumetric measurements
Dramatically reduced surveying hours
Improved processes and reporting
Impressive data collection and analysis
Earthworks
Mapping a site allows you to capture your entire works process in a single survey.
Track your excavation face and volume with both visual imagery and volumetric calculations.
Reporting in point cloud models will allow you to compare the current state of your site to the finished model for cut/fill analysis.
Tracking stockpiles will become an easy process and help you manage costs and forecast timescales.
During materials management phases of works, it is critical to ensure exactly what is going where and when.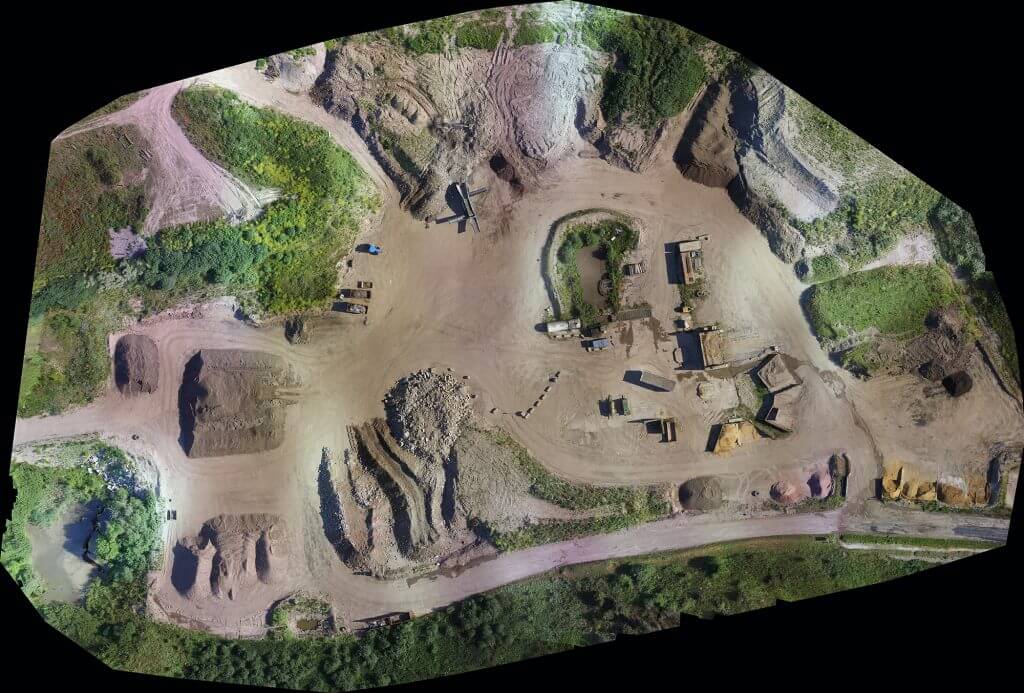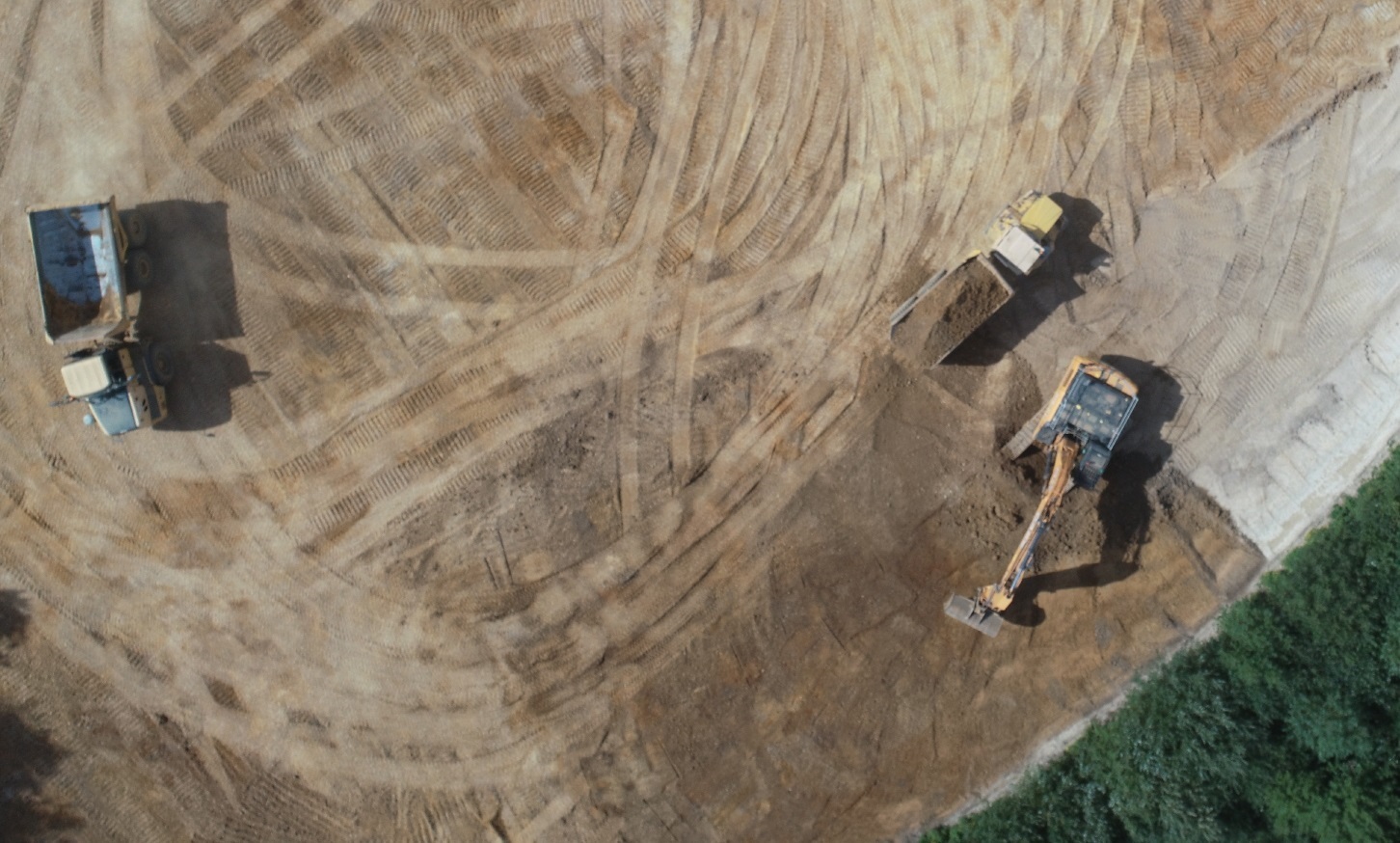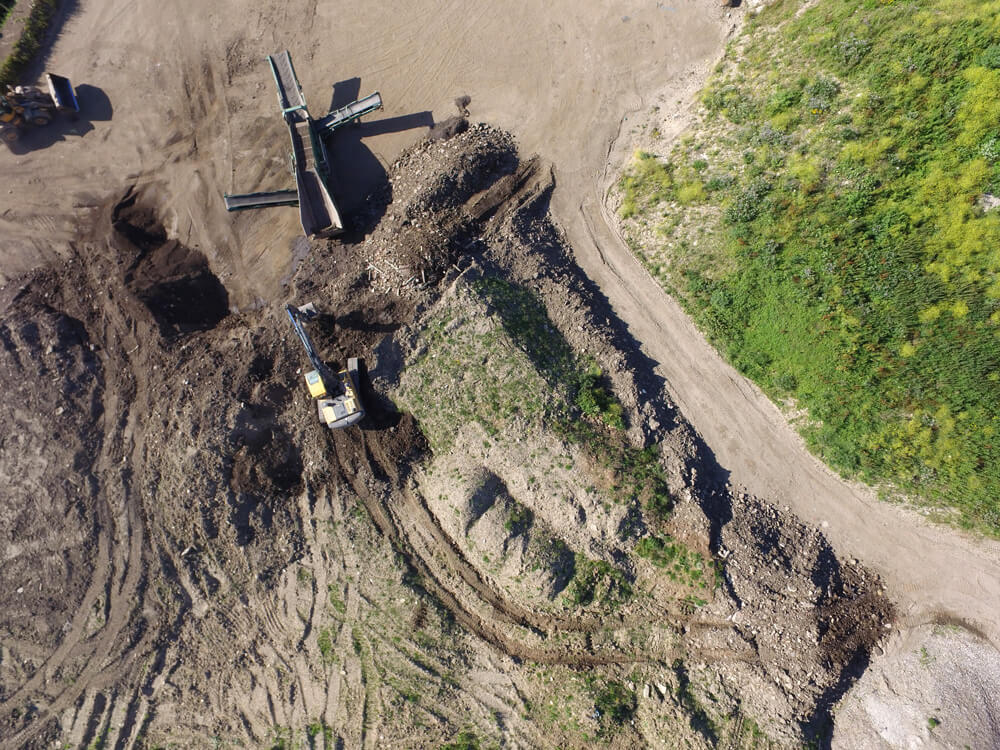 Construction
During the construction phase of any project, it is critical to be able to follow the progress of the team on the ground.
Using drones allows you to map progress in a quick and efficient manner, both through CAD modelling and visual mapping.
From the beginning to the end of life, aerial imagery allows both contractors, consultants and clients to follow the progress in a cost-effective manner.
Perfect for demonstrating progress to clients on site, we can provide a live HDMI feed of exactly how the job is progressing without them even having to leave the office.
Using our Z30 camera with a 30x optical zoom, we can provide full HD video to show detailed works ongoing without even having to get close to prevent putting bodies at risk or we can show a wide view of the whole site with our camera, capable of taking 4K video or 20MP stills.
Surveying
Our fast, specialist and safe services ensure dramatically reduced surveying hours, improved processes and reporting, superb 4K images and impressive data collection and analysis.
With the capability to capture survey data with accuracy as low as 20mm we can get the data you need in timeframe that is achievable from the ground.
Perfect for capturing a data snapshot on smaller sites or saving money compared to a ground based surveyor on larger sites, we can mobilise anywhere in the country with a short lead time.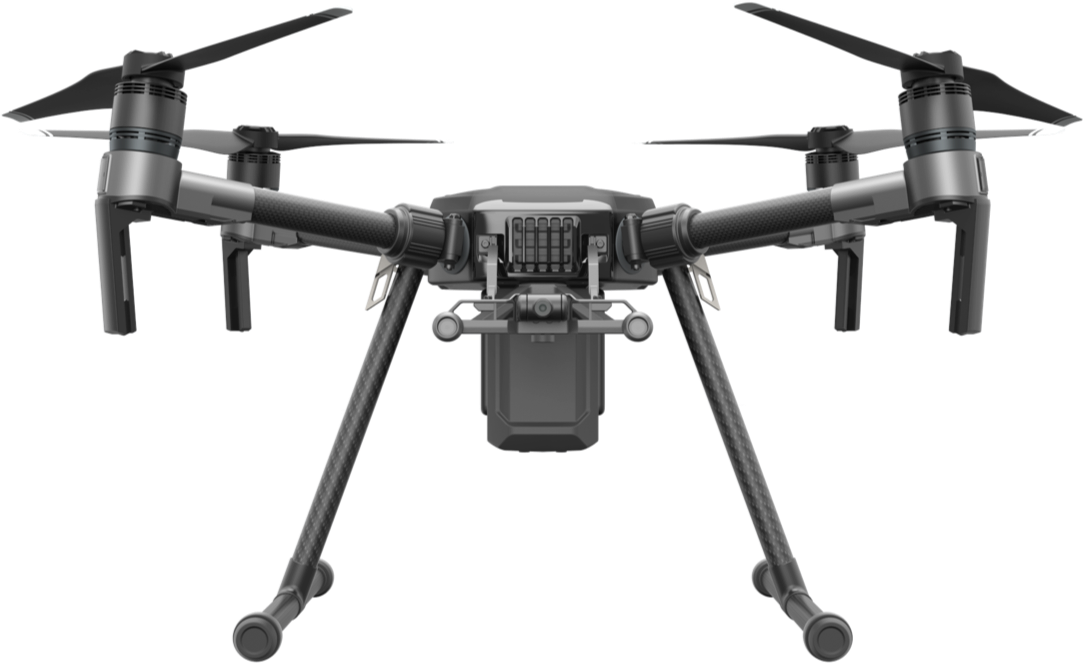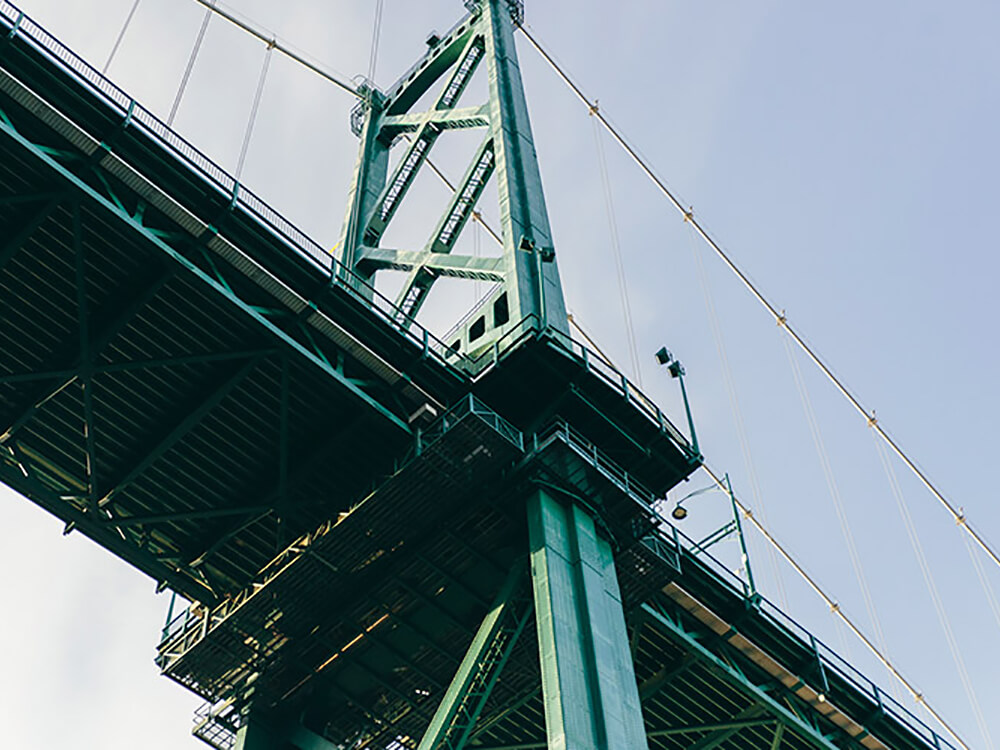 Inspections & Surveys
State-of-the-art UAVs and hi-resolution 4k imaging deliver live on-the-ground feed capability, orthomosaics, improved reporting and complex data analysis.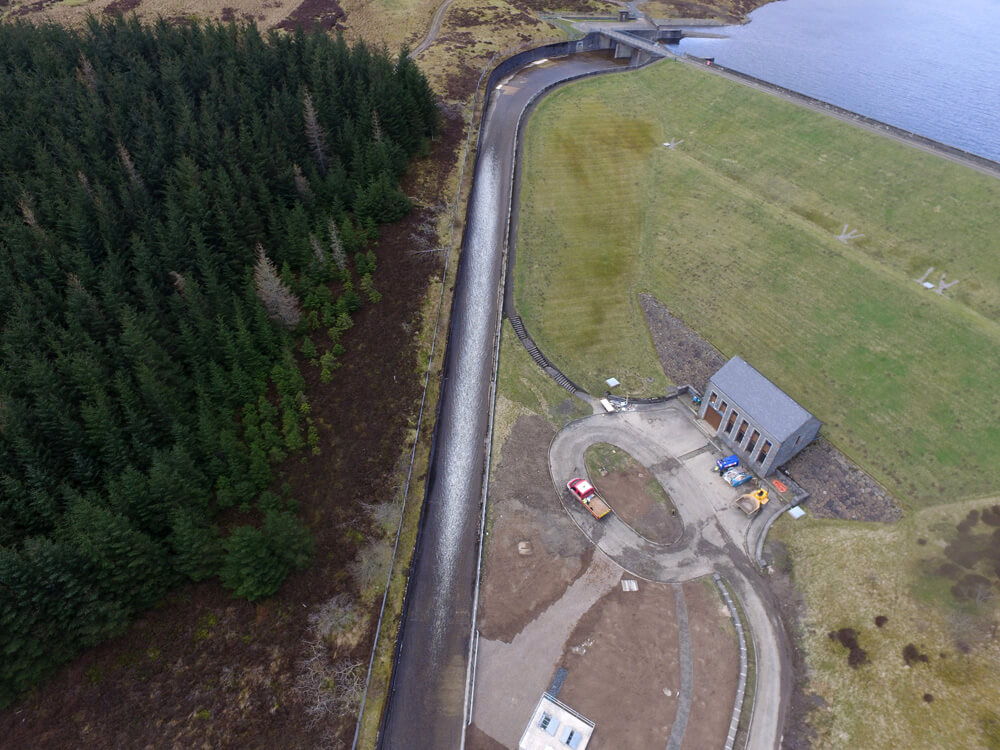 Infrastructure, FM & Utilities
Infrastructure investments, buildings, windfarms, solar installations, electrical, water, radio and mobile installations all demand high level inspection and monitoring surveying.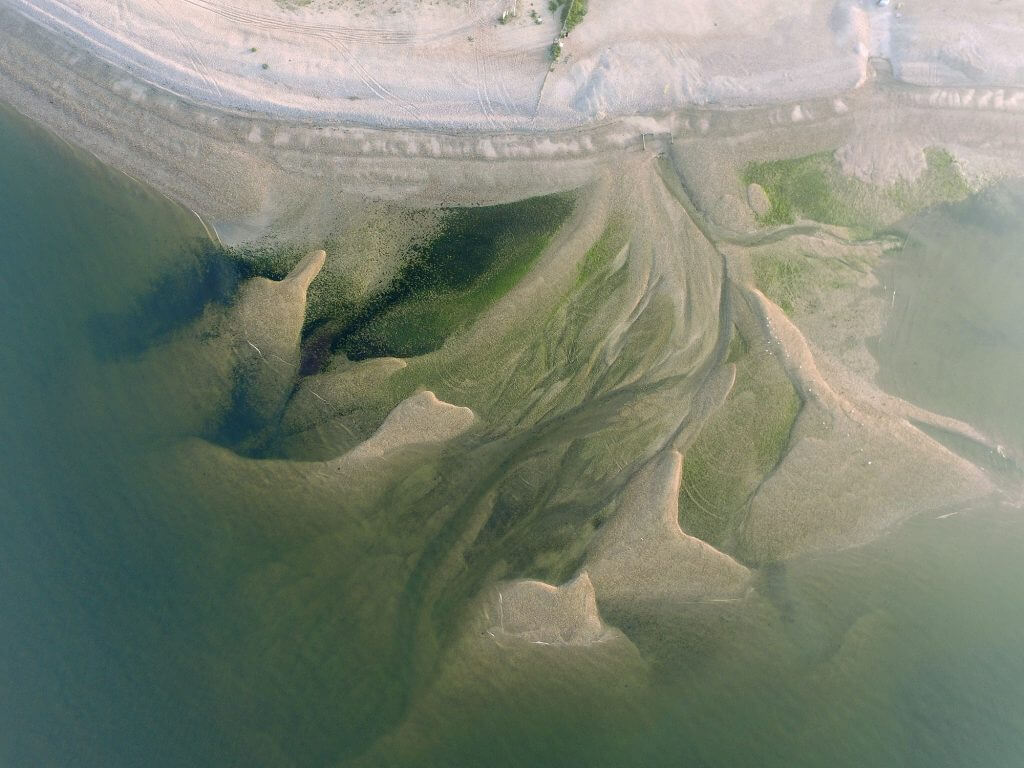 Environmental Contracting & Landfill
With specialist experience in environmental contracting and landfill, our UAV operators can quickly, simply and safely overcome all manner of access issues from steep slopes and sheer edge projects to imagery in open water.
6 The Gardens Office Village, Fareham, Portsmouth, Hampshire PO16 8SS
info@pathfinderdrone.co.uk