Agriculture & Land Management
Our drone inspection services facilitate precision industrial inspection with speedy, simple, safe and cost-effective data capture and high-resolution imagery.
3D modelling, CAD and BIM integration
Volumetric measurements
Dramatically reduced surveying hours
Improved processes and reporting
Impressive data collection and analysis
Agriculture & Land Management
Our UAVs can deliver in-depth information and analysis on crops, track livestock and cover large swathes of land simply and quickly. Multispectral imaging, identifying nutrient information and plant health data to enhance yield.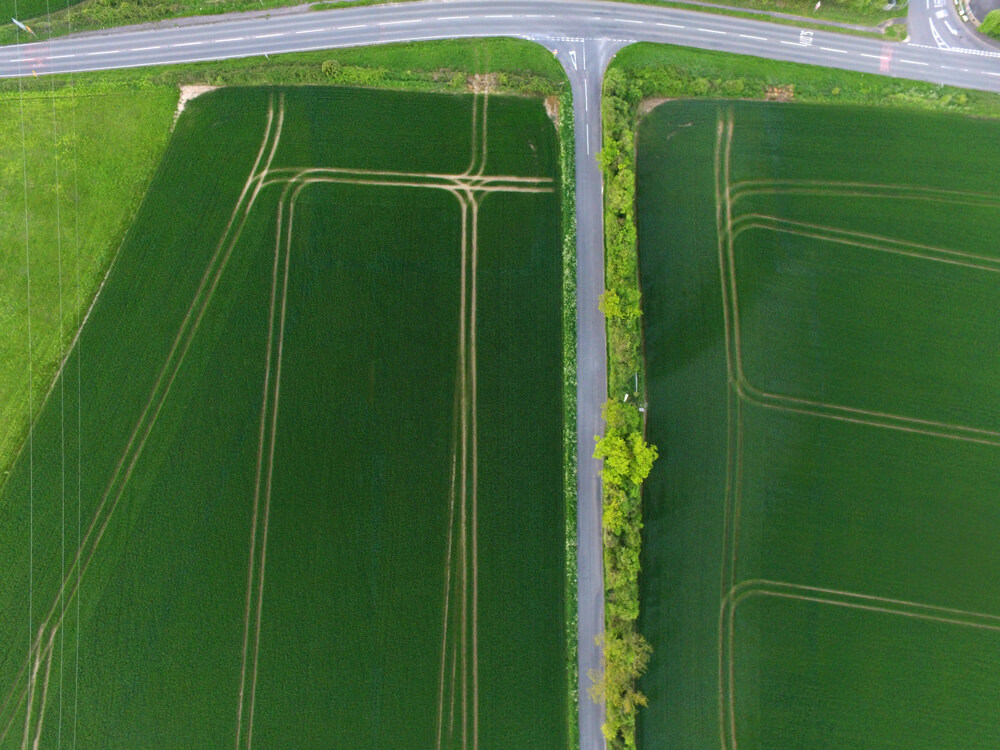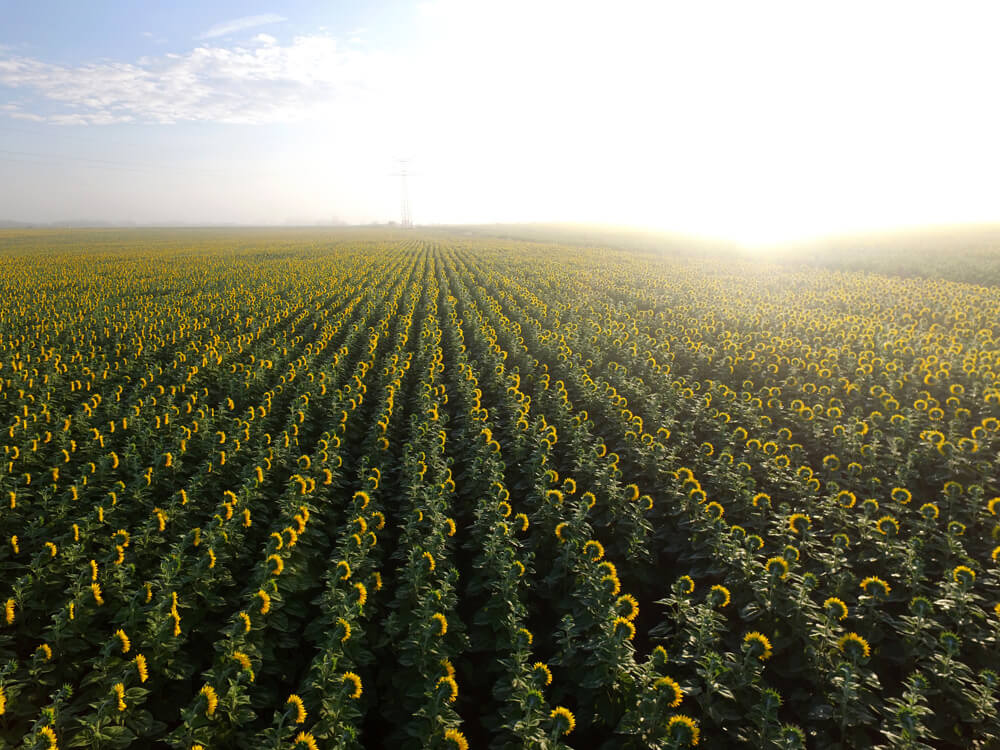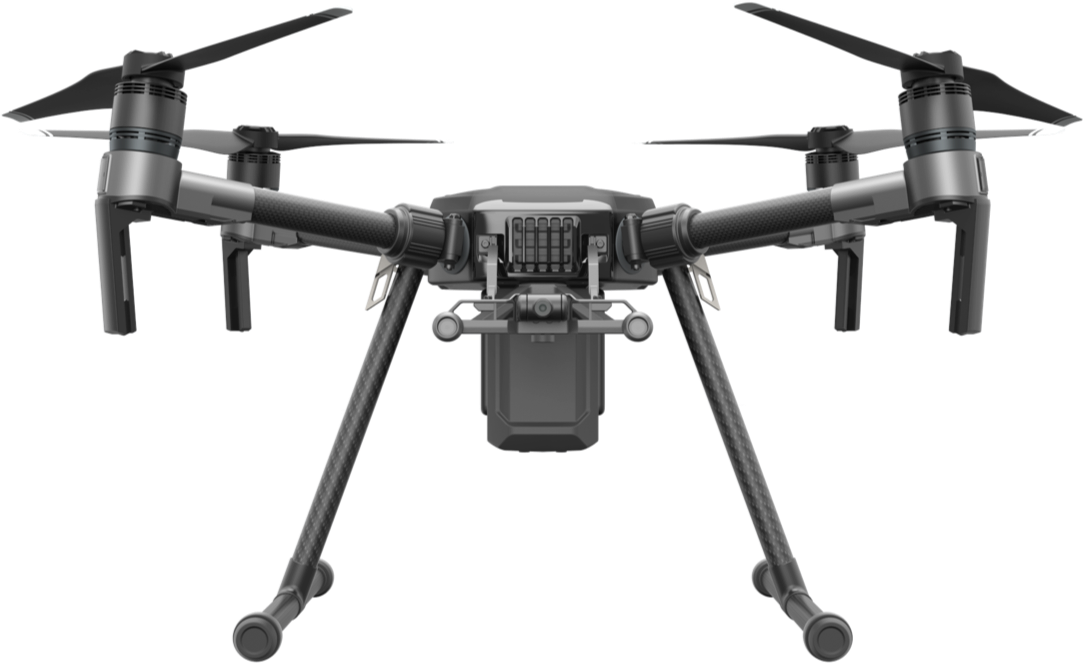 Our fast, specialist and safe services ensure dramatically reduced surveying hours, improved processes and reporting, superb 4K images and impressive data collection and analysis. Drone inspections are both faster and safer than sending personnel to work at height.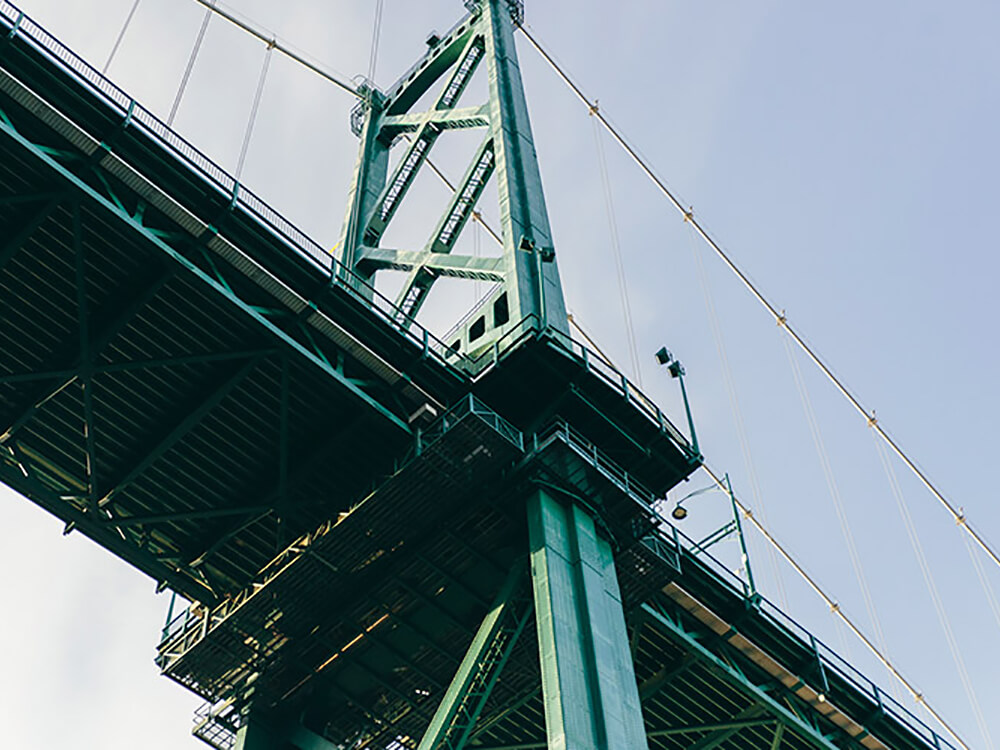 Inspections & Surveys
State-of-the-art UAVs and hi-resolution 4k imaging deliver live on-the-ground feed capability, orthomosaics, improved reporting and complex data analysis.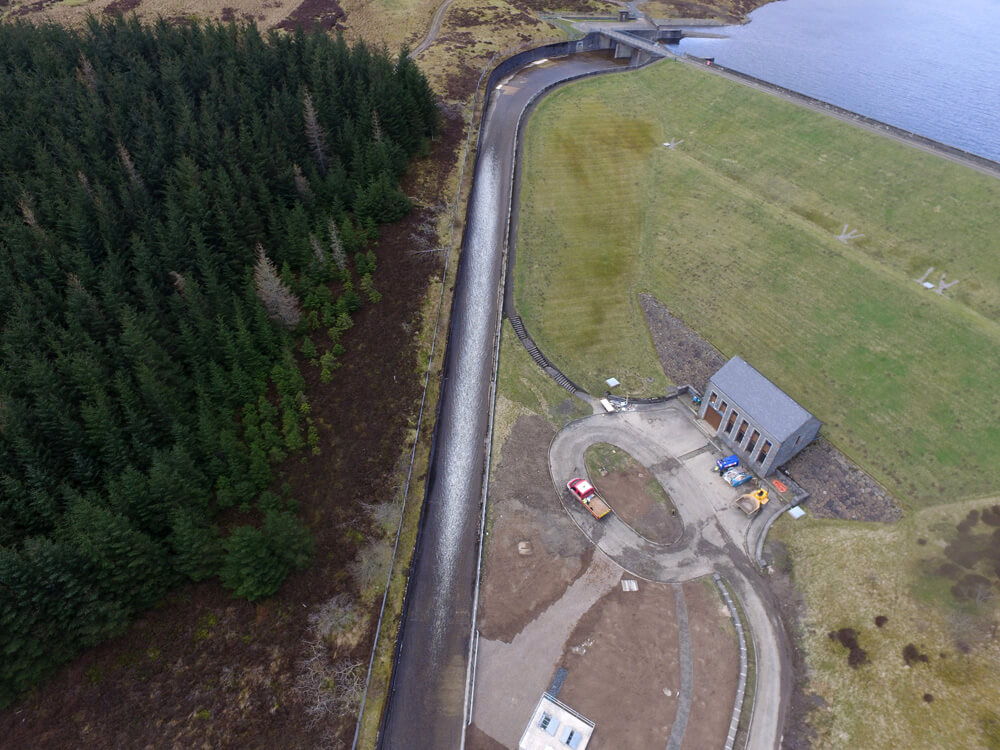 Infrastructure, FM & Utilities
Infrastructure investments, buildings, windfarms, solar installations, electrical, water, radio and mobile installations all demand high level inspection and monitoring surveying.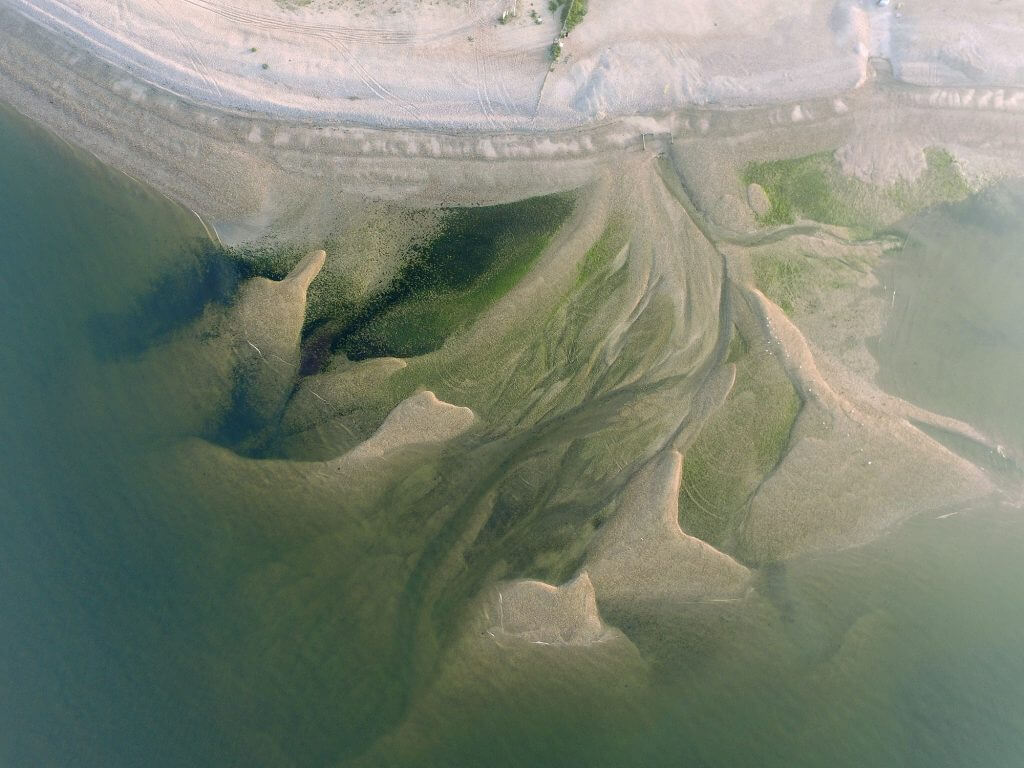 Environmental Contracting & Landfill
With specialist experience in environmental contracting and landfill, our UAV operators can quickly, simply and safely overcome all manner of access issues from steep slopes and sheer edge projects to imagery in open water.
6 The Gardens Office Village, Fareham, Portsmouth, Hampshire PO16 8SS
info@pathfinderdrone.co.uk